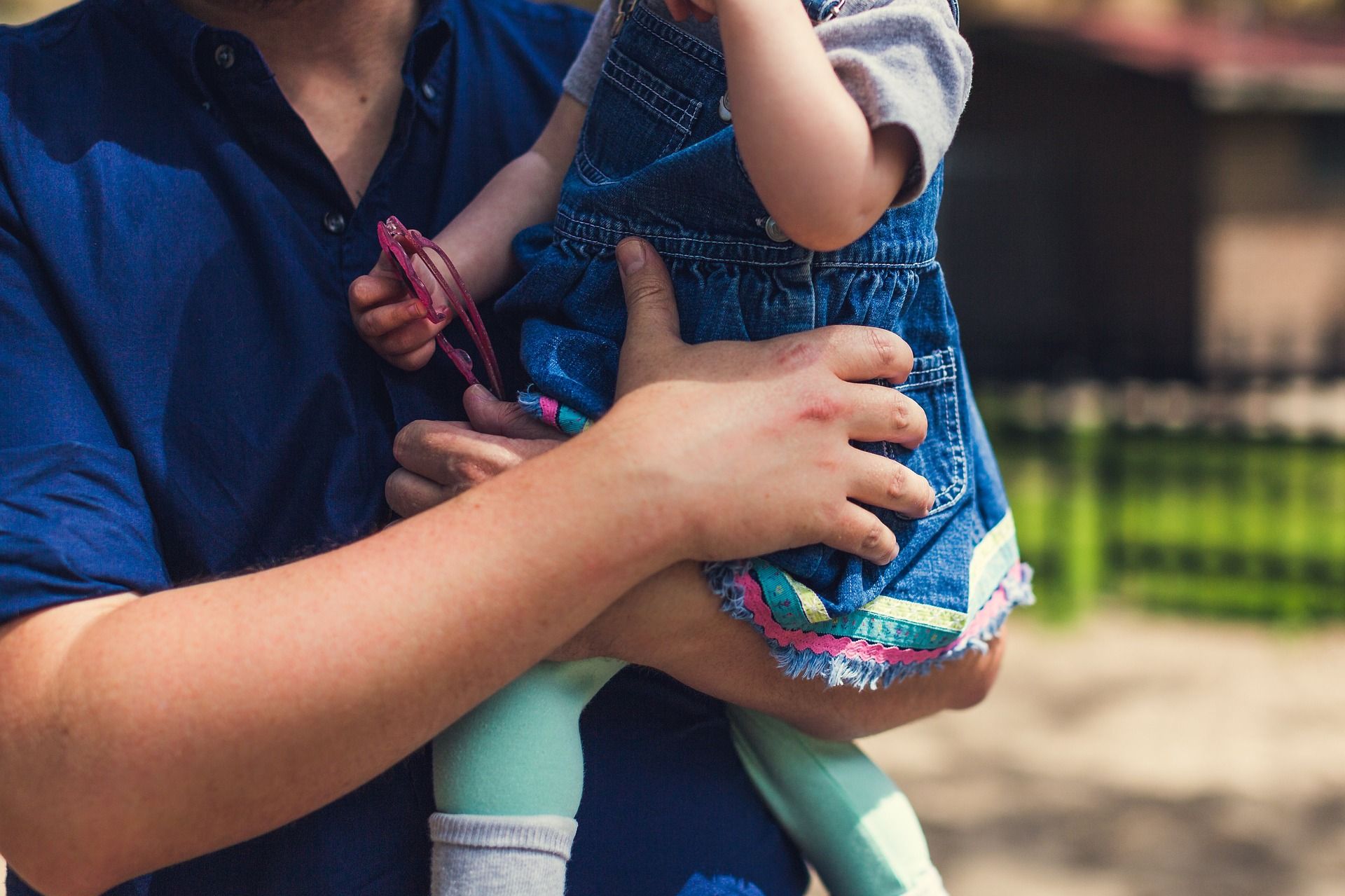 Ava was born and raised in a Caribbean country. She was first victimized at the
age of 14 and spent 20 years married to an abusive man. She was freed from
abuse when her husband died. A while later she was introduced to a man in our
community through mutual a friend via telephone. Ava came to the United States
to meet this man. He promised her a life full of love and support –and for a while
he kept this promise. Soon the two were married and Ava moved here to be with
him. Not long after they were married the abuse began. It began to intensify and
he isolated her from the few friends she had here. One night he strangled Ava
with the cord of lamp. Thankfully, her pastor and his wife happened to stop by the
house while this was happening. They were able to save Ava's life! At the
hospital, she was told of Alternatives, Inc. and the services they provide. She came to
stay at the shelter.
This is when her transformation began. She came to shelter determined to create
positive change in her life. Her short term goals were to find employment and
maintain her immigration status. Her husband had not allowed her to be
employed and despite all the pain she had endured, she wanted to remain in the
United States. Ava actively participated in groups and case management. She
took advantage of every learning opportunity provided her – including learning the
public bus system. With the help of the staff Ava was connected with an attorney
who helped her with her immigration status and legal issues with her husband
free of charge.
After a while Ava secured a job she enjoyed and was able to begin saving money
for a safe and secure home. The staff also assisted her in applying for two
transitional housing programs in our community. Ava was accepted to one of the
programs and able to move there from our program – allowing her additional time
to save money for a place of her own. Alternatives Inc. was able to be the support and
assistance she needed as she achieved her goals and dreams. She said
"Alternatives has given me new hope. I didn't know where I was going and they
assured me they would do everything they can, help make me whole, and that all
is not lost. The abuse does not have to destroy you".
Ava's story is full of inspiration. One day she told staff she wants to use her pain
for good and advocate for other women and children experiencing abuse. She
hopes to pursue her education and a career as a CNA. She is determined her
story will not die, and she will not be ashamed to tell of her journey.