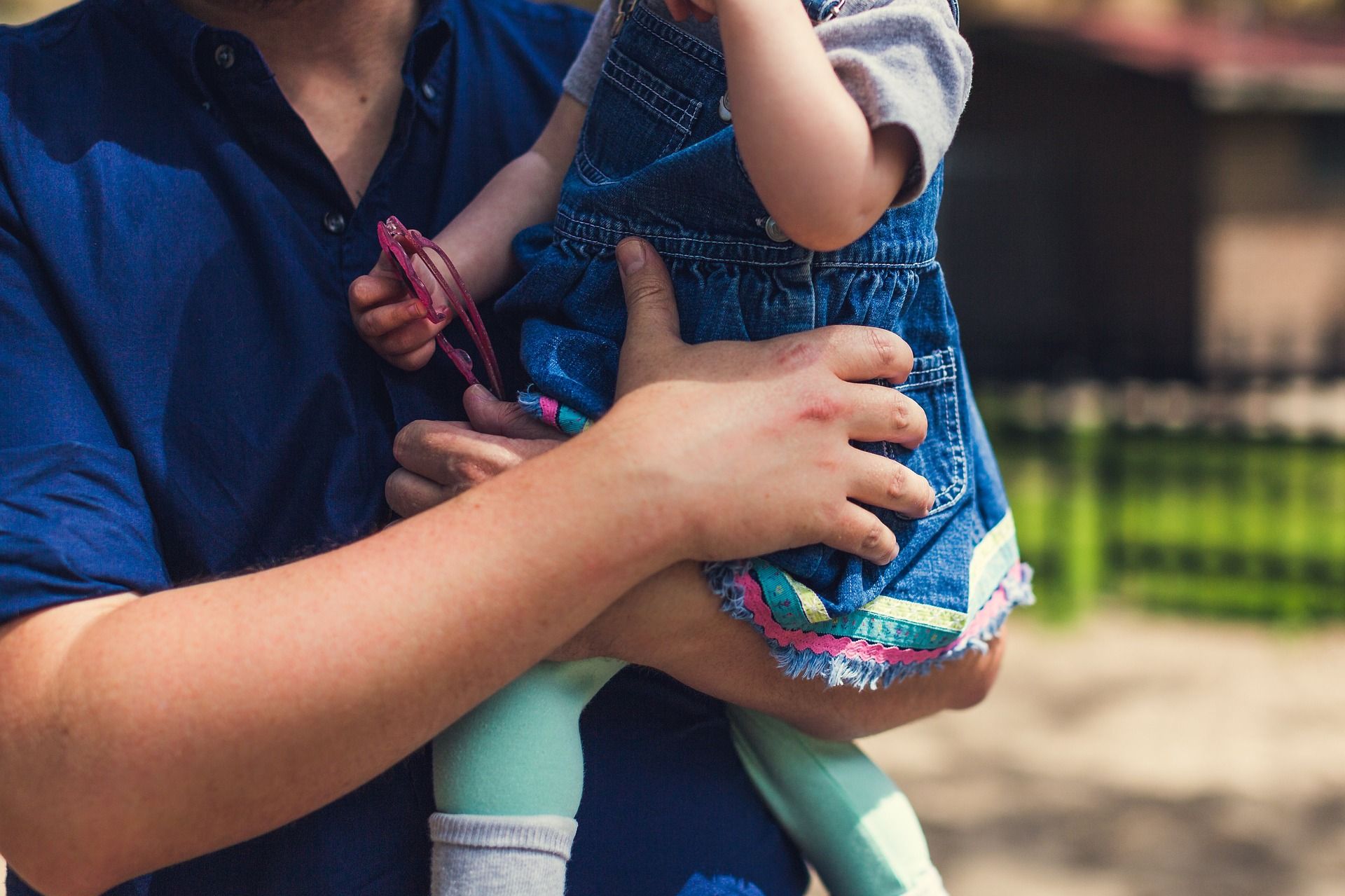 No one ever thinks they will become homeless. Daphne, mom of three young children and her husband, never imagined it could happen to them.
But, one evening in late October while her husband was at his night job, Daphne woke up to smoke in her apartment. After waking her children and making her way outside, she saw the entire building in flames. They lost everything.
Earlier in October, her husband had taken on a second job in hopes of moving to a larger apartment. You see, Daphne was expecting another child in December. But, they were in no position after losing their home to even come up with a security deposit for a new place. They also did not have renter's insurance.
The family stayed with relatives briefly, but with three young children and another on the way, the noise and the tight quarters were too much for the family to bear. They turned to Dayspring Center, an emergency shelter for families in Indianapolis and long-time grant recipient of the REALTOR® Foundation.
Although Daphne's husband was one of the fortunate ones to have two jobs, his income was still not enough to afford a place of their own and furnish it. Daphne remained at the shelter with her children until her fourth child arrived mid-December. Her husband continued working both jobs and was seldom at the shelter. As the Case Manager assisted them with budgeting and locating a position for the father that would increase his income, Daphne was introduced to several resources to help the family care for not only a new baby but the rest of the children.
At the end of December, the family had saved enough money for a deposit on an apartment. Dad secured a new position that allowed him to work one full-time job. The family is currently enrolled in the Dayspring Center Follow-up Program and continues to receive support services until the Case Manager determines they are stable and self-sustaining.
More than anything, Dayspring's Emergency Shelter Program and Follow-up Program gave Daphne and her family the time, support and access to resources that they needed to recover and begin rebuilding from homelessness. The REALTOR® Foundation proudly supports the Dayspring Center so that families like this one can overcome their homelessness and get back on their feet and on a path to success.