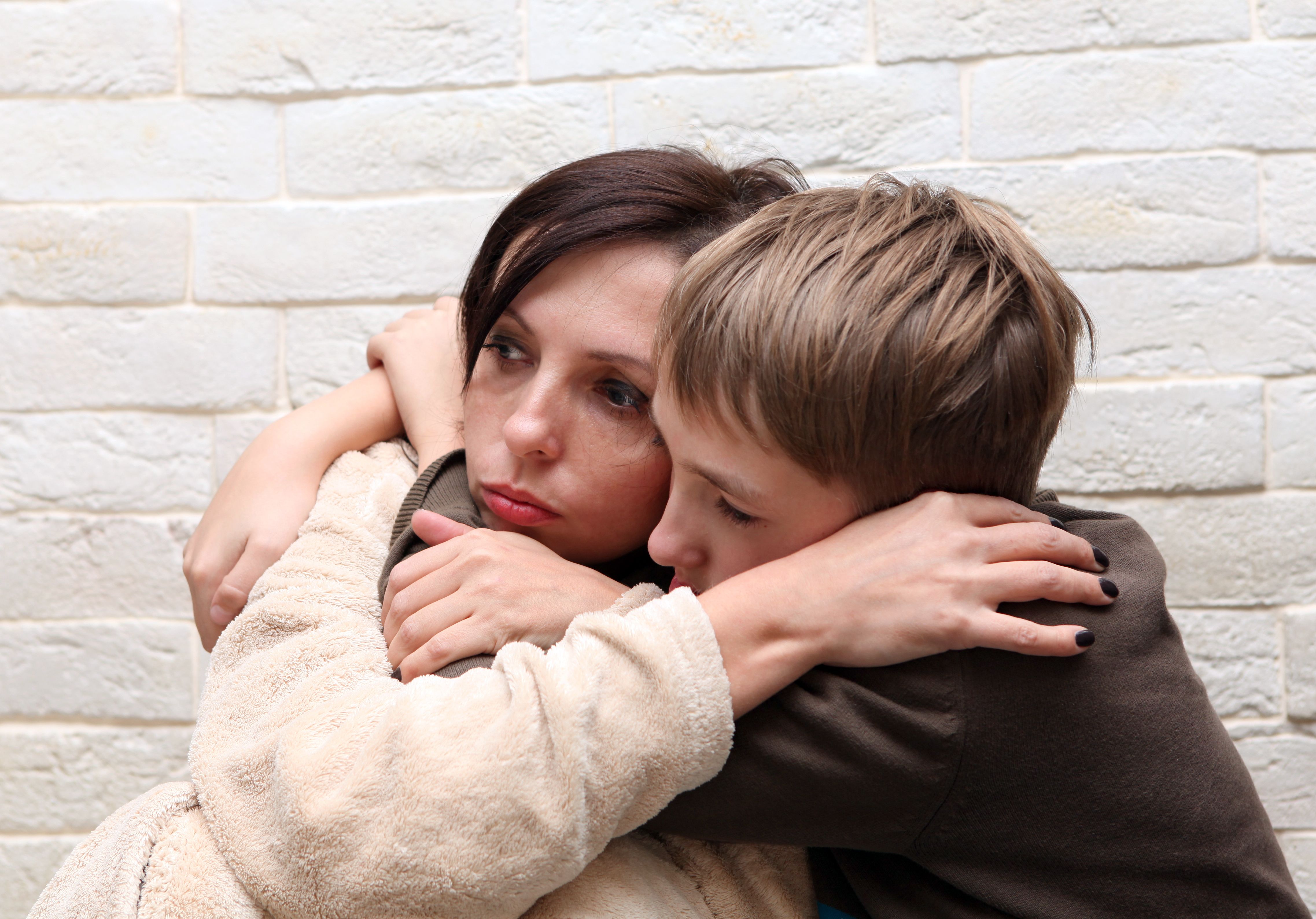 Charlize entered Holy Family Transitional Housing Services program with her teenage son after wearing the well-earned label of "chronically homeless". She had been bouncing from couch to couch, shelter to shelter for years while raising her child. Living a life of chaos, signs of stability such as health insurance and proper medical treatment were not a part of her life.
Charlize was resistant to receiving help and to say that she was skeptical is an understatement. Fortunately, she also knew that something had to change so when she was offered a spot in the Holy Family Transitional Housing Services program, she accepted. Little by little, she opened up to her case manager about her true challenges to overcoming homelessness.
Charlize suffered from multiple severe mental health conditions that were often left untreated for larger priorities, like where she would rest her head that night or how she would feed her child his next meal. With burdens like this out of the way, she was able to re-engage in appropriate treatment, treatment that would assist in making stable, permanent housing a reality for her family. Additionally, with guidance from her case manager Charlize was able to take the proper steps to gain health insurance for her family.
Step-by-step, Charlize trusted the process of the program and moved her life forward into a new life, created by daily habits of self-sufficiency. Charlize was able to take one day at a time and lean on her case manager for guidance in even the smallest of decisions until they became automatic. One of the many examples of this was when Charlize become unemployed unexpectedly. She didn't let it stop her progress. She went back out and found a different position with a better hourly wage.
It was this type of dedication and commitment to the program that allowed Charlize to propel her family in a positive direction even in the most severe of circumstances. Charlize and her son both have a new perspective, new habits and new supports. This is how they are building their future and they refuse to look back. It has been a privilege to be a part of this transformation.
Stories of success like Charlize's are why we invest in effective programs like Holy Family, operated by Catholic Charities. Learn more about the impact of your REALTOR® Foundation, visit www.realtorfoundation.org.