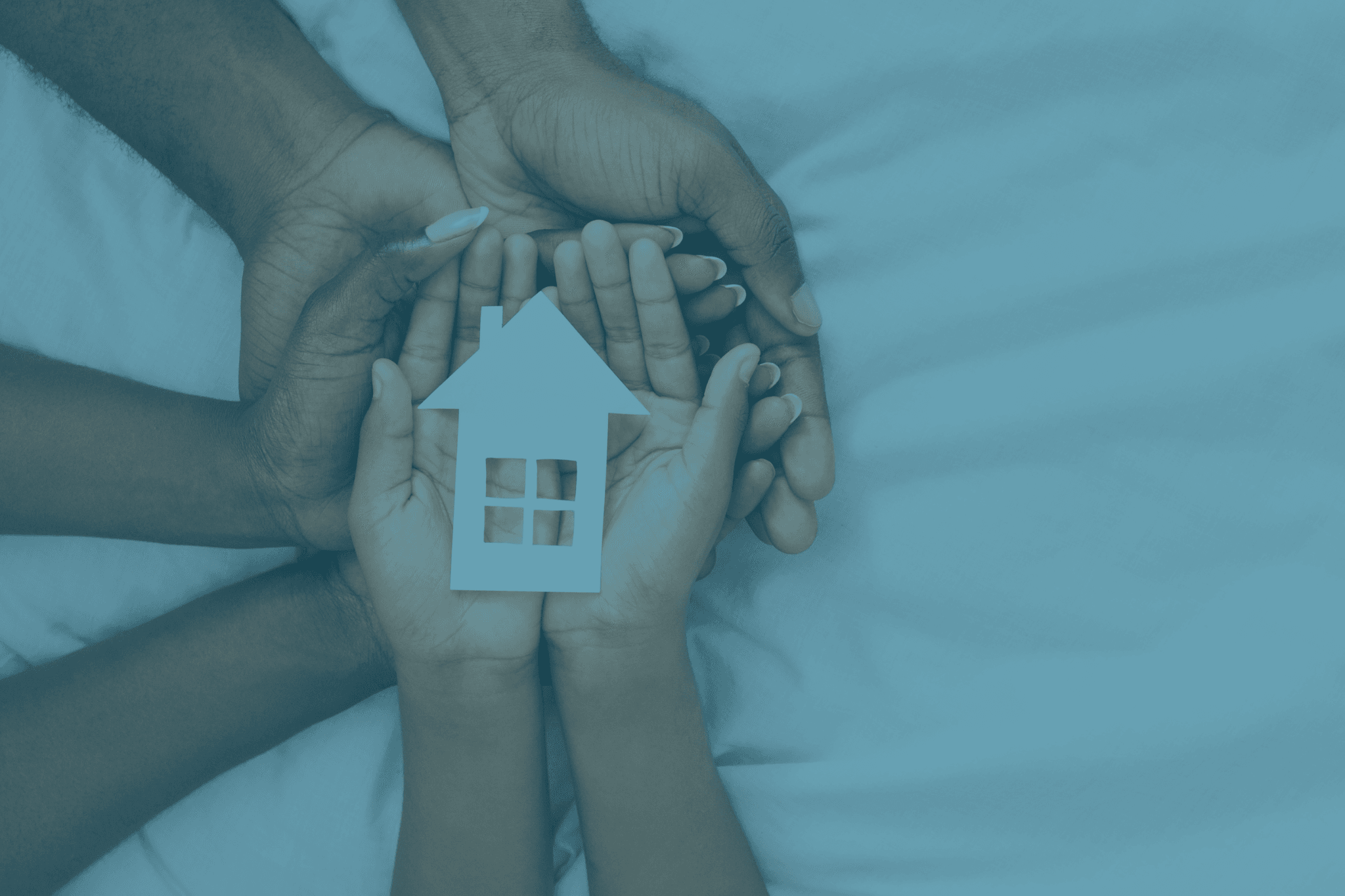 At the REALTOR® Foundation, we understand the value of a dollar. Your money is hard earned, and where you choose to invest it is an important decision. So why should you give to the REALTOR® Foundation? Because you know your investment will be used to directly help those experiencing homelessness in central Indiana. Our mission is to support local nonprofit organizations solving homelessness in central Indiana because we believe we all need a safe place to call home. But your donations do so much more than just provide shelter and basic needs. Through dynamic programs, personalized support, and unending kindness, our grantees are truly changing lives in your communities.
Last year, grants from the REALTOR® Foundation touched 3,938 unique individuals in central Indiana. 840 of those were moved into safe and secure permanent housing so that families could truly heal from the trauma of homelessness and begin to give back to their communities. We need your help to make an even greater impact this year. REALTOR® Foundation grantees are continuing to solve homelessness in 2022 and the need for support is as great as ever. Gennesaret Free Clinics has already served as many individuals as they did in all of 2021. At Coburn Place, adult survivors of domestic abuse have engaged in 61 sessions of financial literacy, life skills programming, and educational workshops. In total this year, Foundation grantees have served 763 youth, 601 families, and 780 survivors of domestic abuse experiencing homelessness.   ­
Your investment in the REALTOR® Foundation doesn't stop with providing safe housing and supportive services. Our grantee organizations, such as the O'Connor House in Carmel, provide a continuum of care that lasts long after their residents move out. Many come seeking help with just a few possessions, if any, and move out of their program as independent, self-sufficient, working individuals who can now contribute back to their community. Your community. Moreover, giving to the REALTOR® Foundation helps to prevent homelessness before it takes hold of families through diversion programs that offer rental and utility assistance and build relationships with landlords. So far this year, Family Promise of Greater Indianapolis has saved 32 families from having to enter a shelter.
So why give? Because your donation means veterans get a bicycle to get to work. It means a pregnant single mother and her children don't have to sleep in a tent in the woods. It means a young woman fleeing an abusive partner feels safe in a bed for the first time in years. Giving to the REALTOR® Foundation means safe and secure housing for those experiencing homelessness… and so much more.