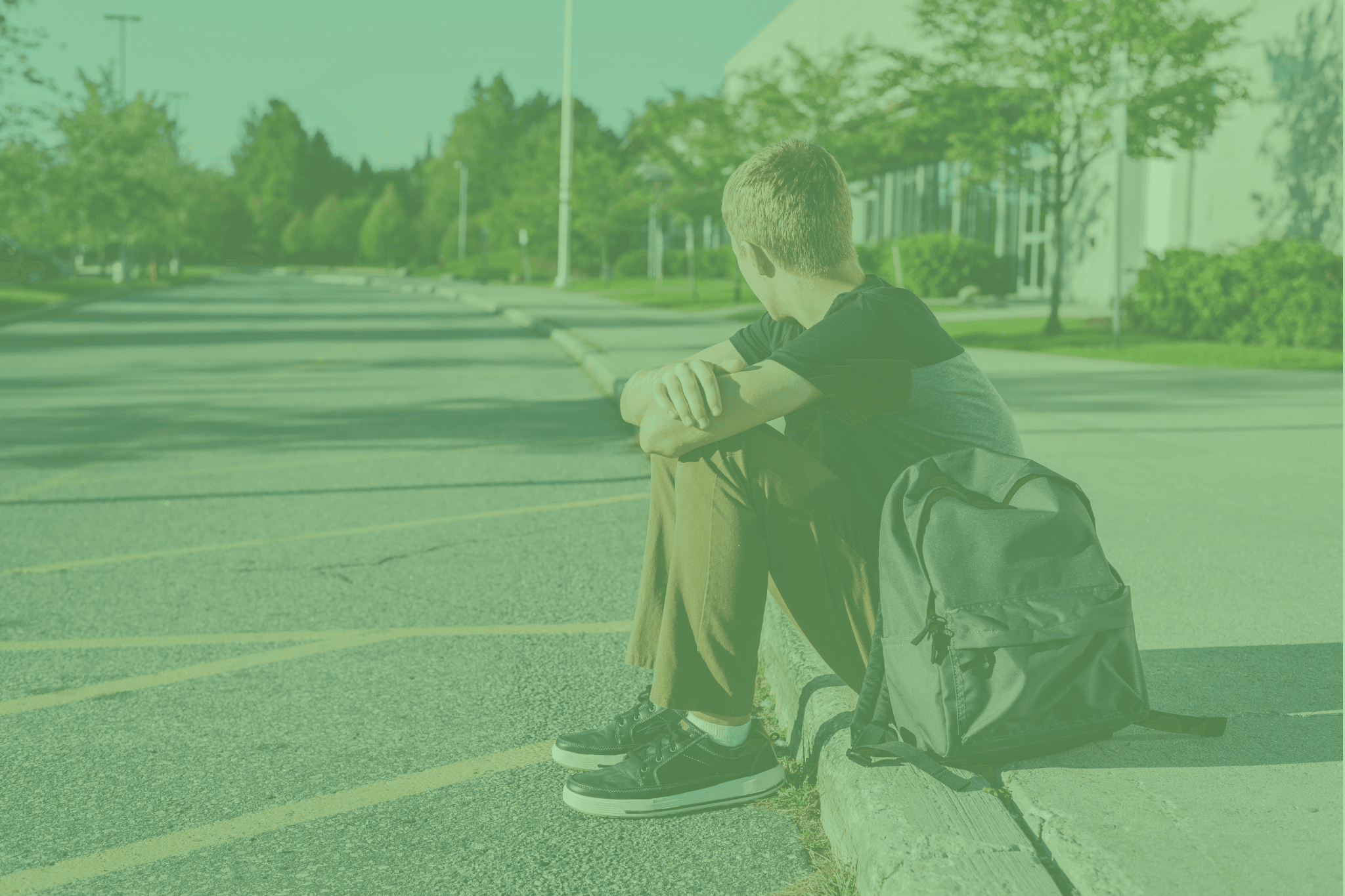 The REALTOR® Foundation is the charitable arm of the MIBOR REALTOR® Association. Since 2003, the Foundation has invested more than $2.5 million in organizations directly serving those experiencing homelessness in central Indiana. 
The Foundation focuses primarily on the transitional housing needs and supportive services for central Indiana residents who lack stable housing as a result of, but not limited to, the following situations: domestic abuse, natural disasters, mental and physical illness, addiction, job loss or other personal tragedies.
Grants are awarded annually through a competitive proposal process. 100% of MIBOR member contributions are allocated to funding our grants.