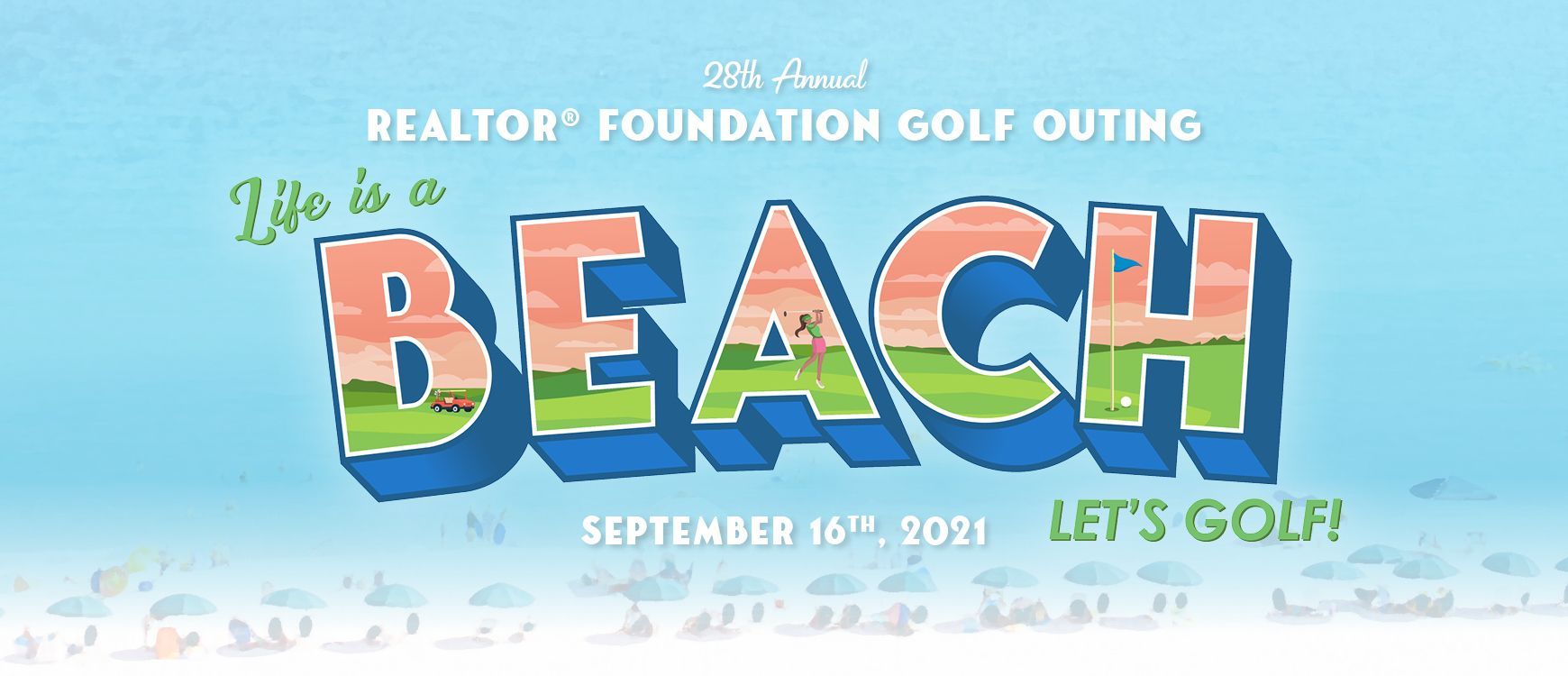 28th Annual Golf Outing
Details:
Thursday, September 16, 2021
Registration/Lunch: 10 a.m. – 10:45 a.m.
Shotgun Start: 11 a.m. 
Dinner/Awards: 5 p.m.
Location:
Eagle Creek Golf Club
8802 W. 56th Street
Indianapolis IN 46234
About the Course:
Only a short "drive" from downtown Indianapolis, golfers can experience one of the Midwest's premier public facilities, offering 36 holes of Pete Dye championship golf. The Pines Course will appeal to golfers of all skill levels as it mixes a long and difficult front-nine with a more player-friendly back-nine.
The scenic and challenging Sycamore course will definitely test every shot in your bag. It blends a mixture of hilly terrain, tree-lined fairways and water holes with a more traditional links-style flavor that adds exciting variety to this championship layout.
COVID-19 Precautions:
As we move ahead with planning the annual REALTOR® Foundation Golf Outing, the REALTOR® Foundation board and planning committee will continue to place high importance on facilitating measures that ensure optimal health and sanitary conditions for everyone onsite during the event.
New measures will include contactless check-in, updated food safety protocols, enhanced cleaning of surfaces, and social distancing. We will continue to monitor news from local and state officials and implement recommendations and requirements issued from the Marion County Public Health Department as well as the Indiana State Department of Health. 
For immediate news and other updates, please follow the REALTOR® Foundation's Facebook page.
SOLD OUT - ALL COURSES! 
We apologize, but we have reached our maximum capacity for the golf outing. 
Thank you to our generous sponsors, bringing the fun every year!