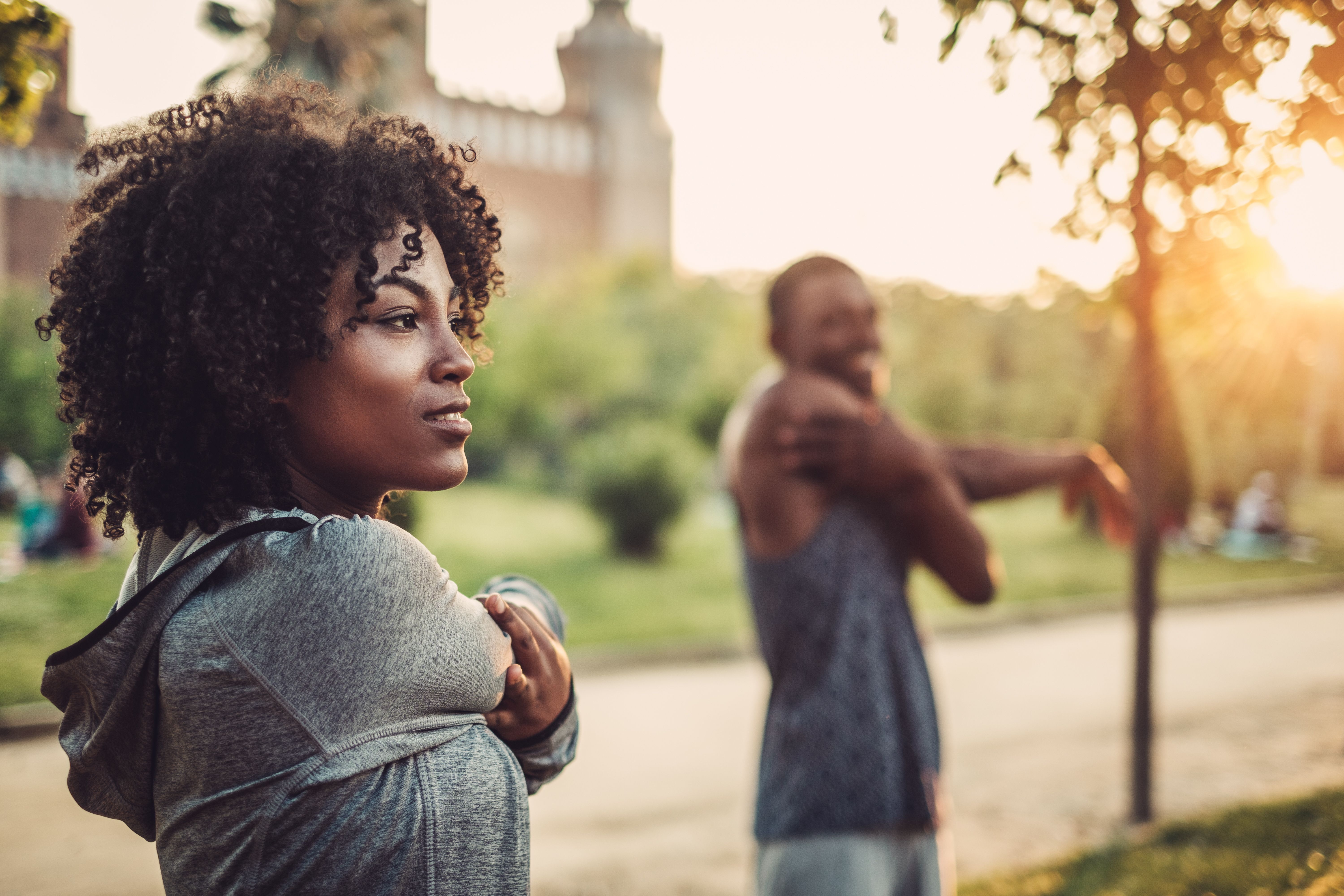 May is mental health awareness month and the REALTOR® Foundation is putting a spotlight on the link between homelessness and mental health.
In Indy, 45% of those experiencing homelessness face a serious mental illness in comparison to only 6% of all Americans. The stress of experiencing homelessness may worsen previous mental illness and encourage anxiety, fear, depression, sleeplessness, and substance use.
What better way to improve our own mental health, than by getting our bodies moving? Exercise has been proven to provide many physical benefits, but it also plays a vital role in promoting mental health.
Get Moving this spring with the REALTOR® Foundation! Sign up for a fitness challenge of your choice, and recruit your family, friends, and colleagues to join you. Proceeds benefit the MIBOR REALTOR® Foundation and our mission to link hope to homelessness in central Indiana. Participate on your own time from the location of your choice! Sign up now to receive your official race t-shirt and bib. Report back your time for your official race certificate.
Get outside and get moving! Exercise helps to release endorphins, which are the body's natural feel-good chemicals. When endorphins are released, they can help reduce feelings of depression, anxiety, and stress. Endorphins also create a sense of euphoria, which can help boost our confidence and self-esteem levels.
Physical activity also helps to increase blood flow to the brain, which can help improve brain function and cognitive abilities. Exercise has been shown to improve memory, concentration, and overall cognitive function. This can be especially beneficial for those who are struggling with mental health conditions such as depression or anxiety, which can often impact cognitive abilities.
So, let's prioritize exercise as a key component of our mental health wellness plan. Sign up this month for our annual Get Moving fitness and fundraising challenge. There's an option for everyone - you can participate in a 1 Mile Family Fun Walk, 5K, or 10 Mile Bike Ride! Several MIBOR Divisions are also hosting meet-up opportunities to walk/run with your friends in the real estate industry.
#GetMovingMIBOR