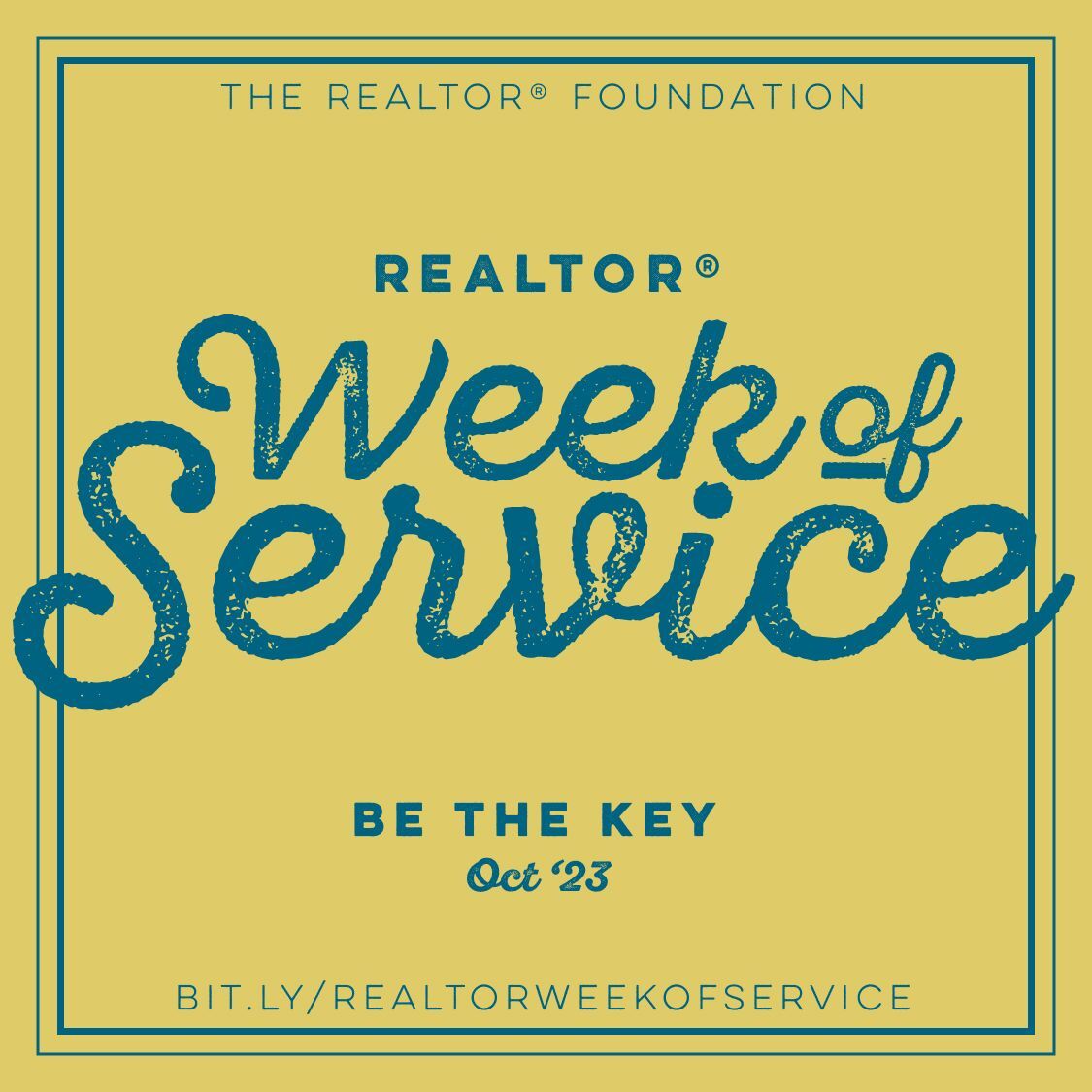 GIVE BACK DURING REALTOR® WEEK OF SERVICE
Join us for the annual REALTOR® Week of Service the week of October 2-6, 2023.Volunteer opportunities will be available throughout the week with each MIBOR REALTOR® Association Division. Volunteers will receive a free REALTOR® Week of Service T-Shirt! 
Cannot volunteer? Be inspired by the generosity of the real estate industry. Make a donation, spread the word, or create your own service effort. 
5 Ways To Get Involved
SIGN UP to volunteer with a Division.
Make a financial donation online at realtorfoundation.org/donate.html.
Shop our charities wish lists.
Spread the word online! Share how you give back to the community. Use #RealtorsGiveBack #LiftOthersUp
Plan your own fundraiser or donation drive in your office.  Ask us for ideas!
  Learn more at www.realtorfoundation.org/service.